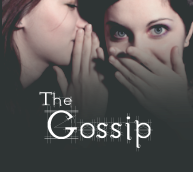 8/04/09
Sanctuary is open!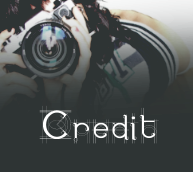 Do not steal, all content and graphics made by the Admins. Sanctuary is a unique role-playing game, and is not related to any authors and/or movies. Skin made from scratch by Evyn, and therefore © to her. Codes © to their respective owners.



The Sanctity of Sanctuary :: Maintenance Mode Enabled


Retrieve Password
If you have forgotten the password to your account, we can send you an email to reset your password. Enter either your username (if you remember it), or your email address, and we will email instructions on how to reset your password.


The Cbox